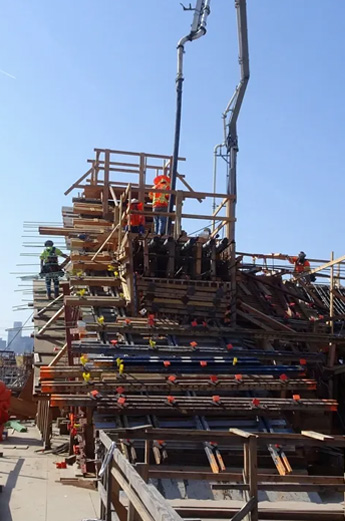 Construction Safety and Environmental Services in Southern California
NBG Construction Services is a Disadvantage Business Enterprise (DBE), a veteran and minority-owned company offering safety and environmental compliance services for Southern California's construction industry.
We have been in the business for over 25 years and provide professional services to assist our clients with their construction business
ABOUT US
What We Do
Construction sites are dynamic places where workers engage in many activities that may expose them to various safety hazards. They need to understand the health and safety requirements and incorporate them into their planning, procurement, construction, and execution activities.
We see that your project remains compliant with all the required regulations while the construction gets underway and moves toward completion.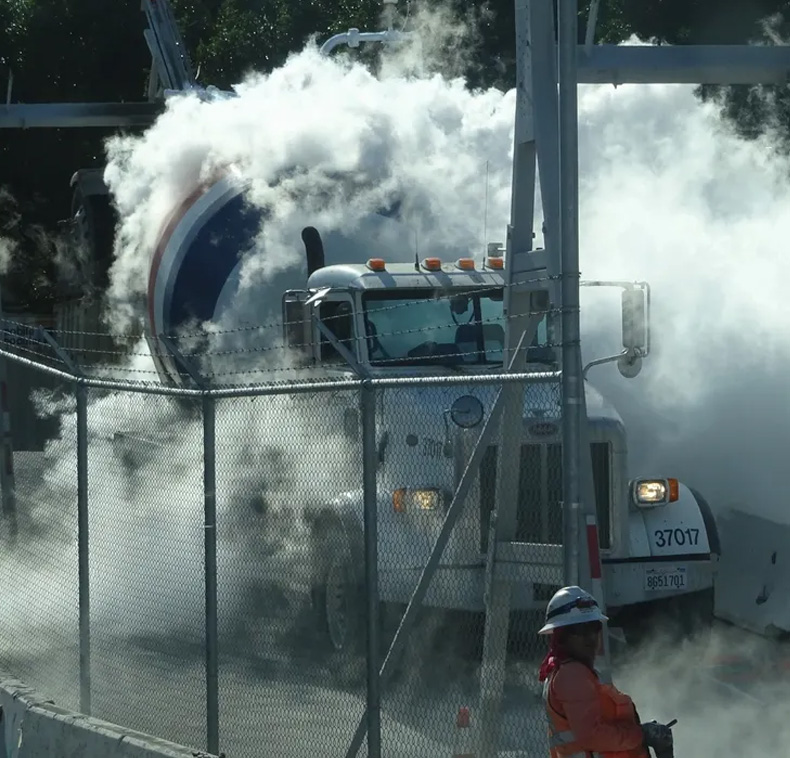 We offer an extensive line of services applicable to the various "stages" of Property Development, Construction, and Design-Build projects. We become an extension of your staff seamlessly and cost-effectively to monitor the construction process and offer services that include